COMMUNICATION
AND SIGNAL SOLUTIONS
DIVERGING APPROACH, INC.
A railway system contractor focused on improving the Signal and Crossing segments of the railroad industry.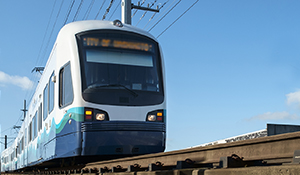 STREET CAR AND LIGHT RAIL SYSTEMS
DAI provides complete turnkey systems, including the design of wayside and grade crossing systems.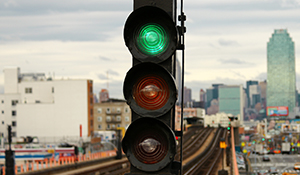 TRANSIT SYSTEMS
DAI provides grounds testing, foreign current, power distribution, all locking tests, all associated static tests as well as dynamic tests.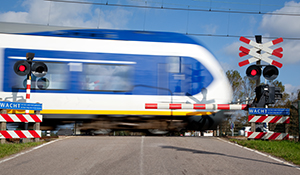 COMMUTER SYSTEMS
DAI provides wayside and crossing equipment construction oversight, test plans, work plans, testing and commissioning.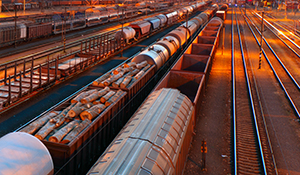 FREIGHT SYSTEMS
DAI provides construction oversight, site specific work plans, cut-over plansand testing and commissioning of the system into services.
Diverging Approach services various types of projects, ranging from turn-key projects that included design, software, materials and commissioning to extensive system testing of large scale transit systems projects.
OUR SERVICES
Our wide range of services are designed to fit all of our customer's needs. DAI has the technical expertise to minimize labor, material and overhead costs through calculated project planning and efficient practices.