DIVERGING APPROACH, INC.
A railway system contractor focused on improving the Signal and Crossing segments of the railroad industry.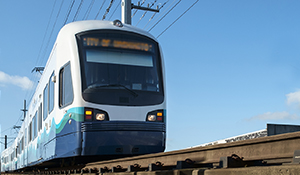 STREET CAR AND LIGHT RAIL SYSTEMS
DAI provides complete turnkey systems, including the design of wayside and grade crossing systems.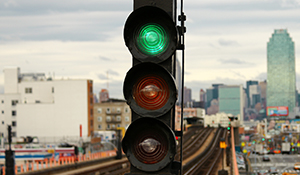 TRANSIT SYSTEMS
DAI provides grounds testing, foreign current, power distribution, all locking tests, all associated static tests as well as dynamic tests.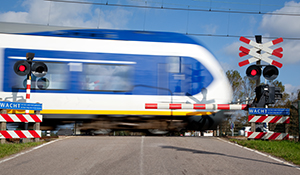 COMMUTER SYSTEMS
DAI provides wayside and crossing equipment construction oversight, test plans, work plans, testing and commissioning.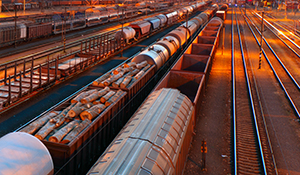 FREIGHT SYSTEMS
DAI provides construction oversight, site specific work plans, cut-over plansand testing and commissioning of the system into services.